Greetings to all fishing enthusiasts!
We would like to introduce ourselves a little closer to you. We are a family business that specializes in the production of fishing nets for all types of fishing. We have been operating on the market in the Czech Republic for more than 30 years. Our products have been, are and always will be relied upon.
We have more than 100,000 satisfied customers in the Czech and Slovak Republics and we are happy that we can offer you our products throughout Europe. The quality of our products has become world-class in recent years.
We manufacture our products in Pilsen, not far from the German border.
Many anglers on the water neglect a quality fishing landing net, which is a great shame, because there are situations in which it is important to have a firm foothold in the water. It is important to gently get the fish out of the water, which is why we offer our products with a rubberized or silicone net. At the same time, the advantage of these fishing nets is their maintenance.
Our products have undergone a drastic change recently! The time has come to introduce you to this.
We are a modern company that offers customers everything possible and we do our best, which is why we are coming to the market with a unique novelty. Newly on the e-shop www.fenclfishing.com you can use the configurator, in which you can assemble a fishing net according to your own ideas.
At the same time, you can also purchase a ready-made set. We have applied universal screw threads to our products, so all our products are compatible.
Since we don't have a brick-and-mortar store and we sell our products online, you can visit our Instagram or Facebook for a better idea of ​​our brand. Fencl is original and we produce everything honestly in Europe.
We maintain the quality of our products, but at the same time throughout the year, we try to constantly work and innovate products.
Thank you for your patronage and we look forward to your success on the water. If you want to share a fishing experience with us, you can contact us via e-mail, Instagram or Facebook. We are here for you and do our best for customer service.
Regards
The whole Team Fencl


Ladislav Slavík
executive, production




What does our logo actually mean?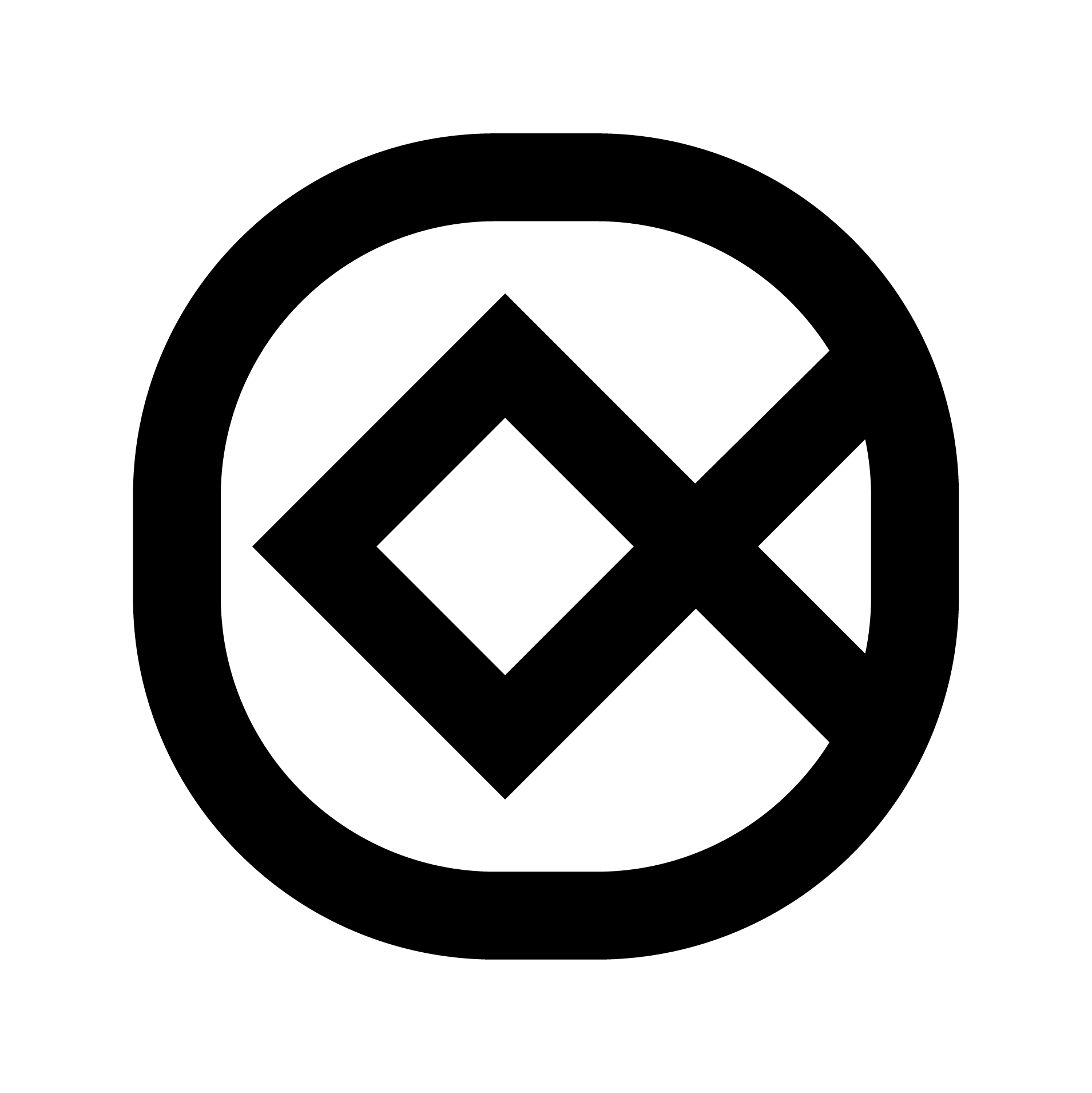 Although many people will say at first glance that our logo looks like a fish, the meaning of this symbol is much deeper. Because the Othila rune is hidden in our logo.
Othila is pronounced like a Czech "O" and her name translates as "inheritance".
Heritage plays an important role in our company. We continue the legacy of Mr. Vladimír Fencl, who founded this company. The knowledge and skills passed down to us are our heritage, thanks to which all our products are the fruits of Czech, honest, artisanal, and above all, handmade.
So although our logo looks like a fish, the primary meaning is the Germanic Othila rune symbolizing heritage.
Do you have any questions? We'll answer them. Please fill out your contact details carefully.