Fencl CARP CLASSIC 105 cm/ 42" landing net
Strong and reliable Carp Classic landing net from Fencl. Design and functionality were priorities for us during the creation of this landing net. For anglers who prefer classic removable arms from a stainless steel centre. After successfully entering the Carp Premium market, we are expanding our product range with another landing net crafted with maximum precision.
Carp Classic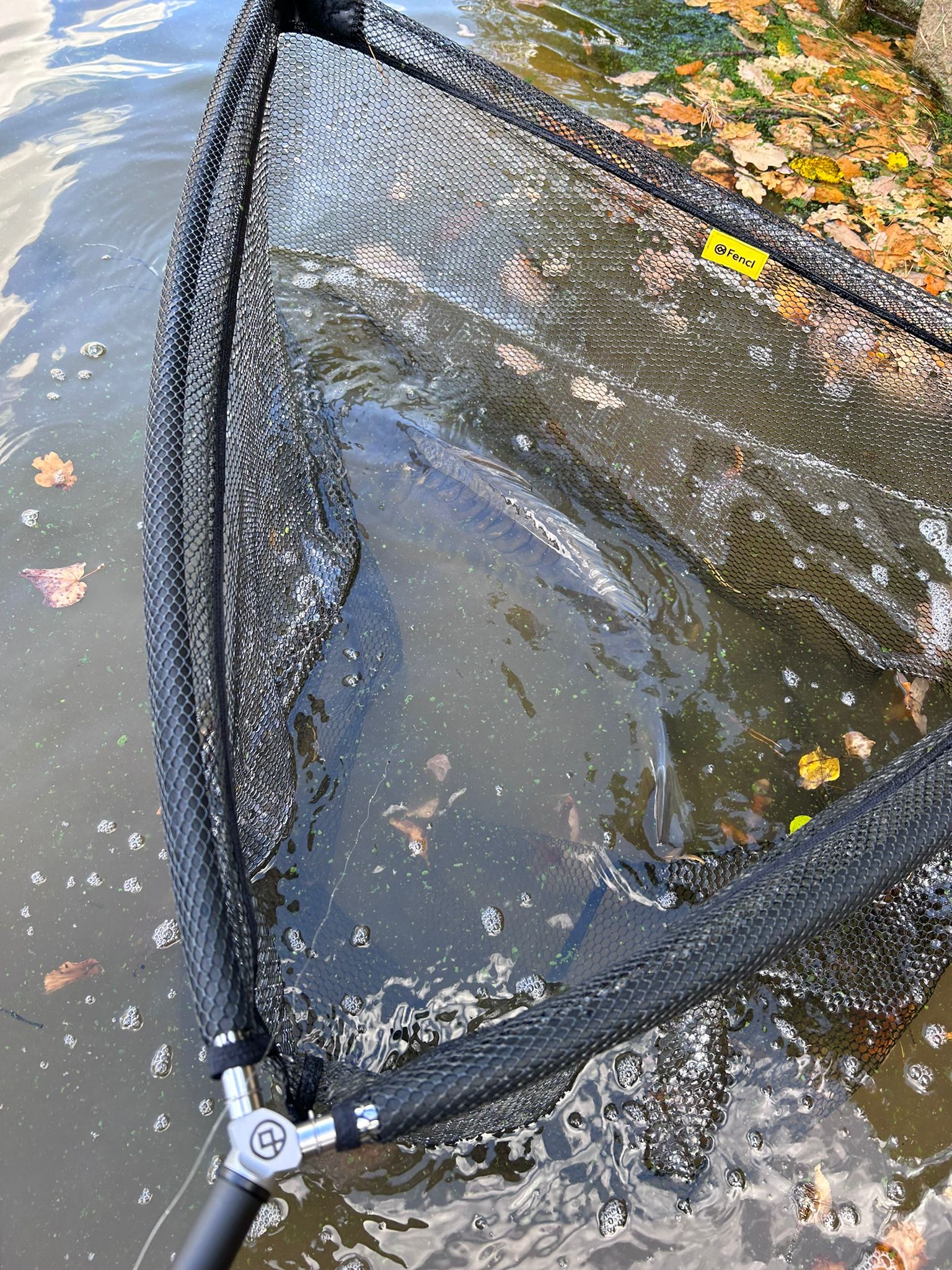 Stainless steel centre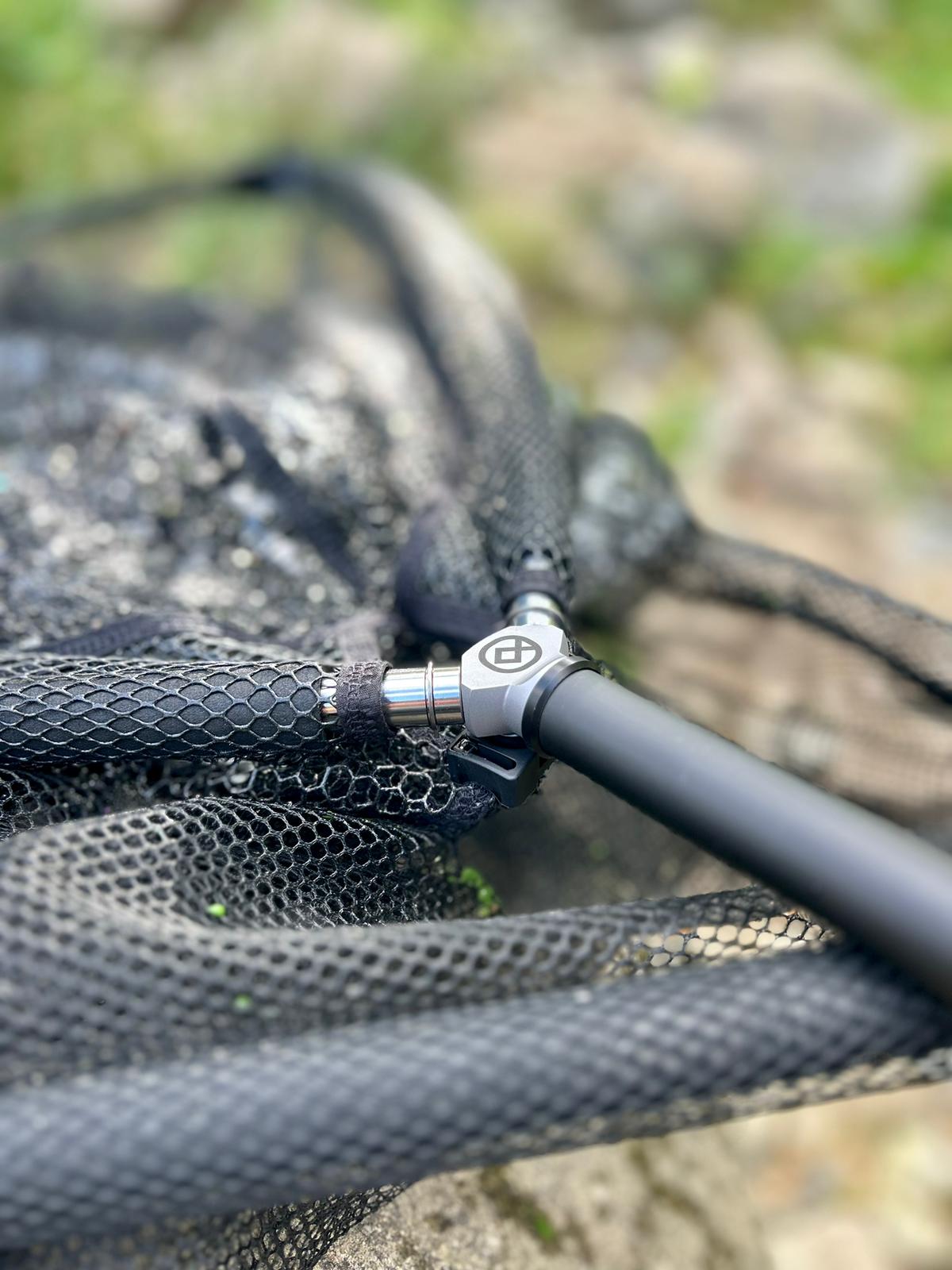 The stainless steel centre of the landing net is minimalistic and lightweight, with the Fencl rune engraved on the front. As with most of our products we've featured a universal thread on this model, so you can configure the landing net according to your wishes and use a wide range of connections of landing net handles
Net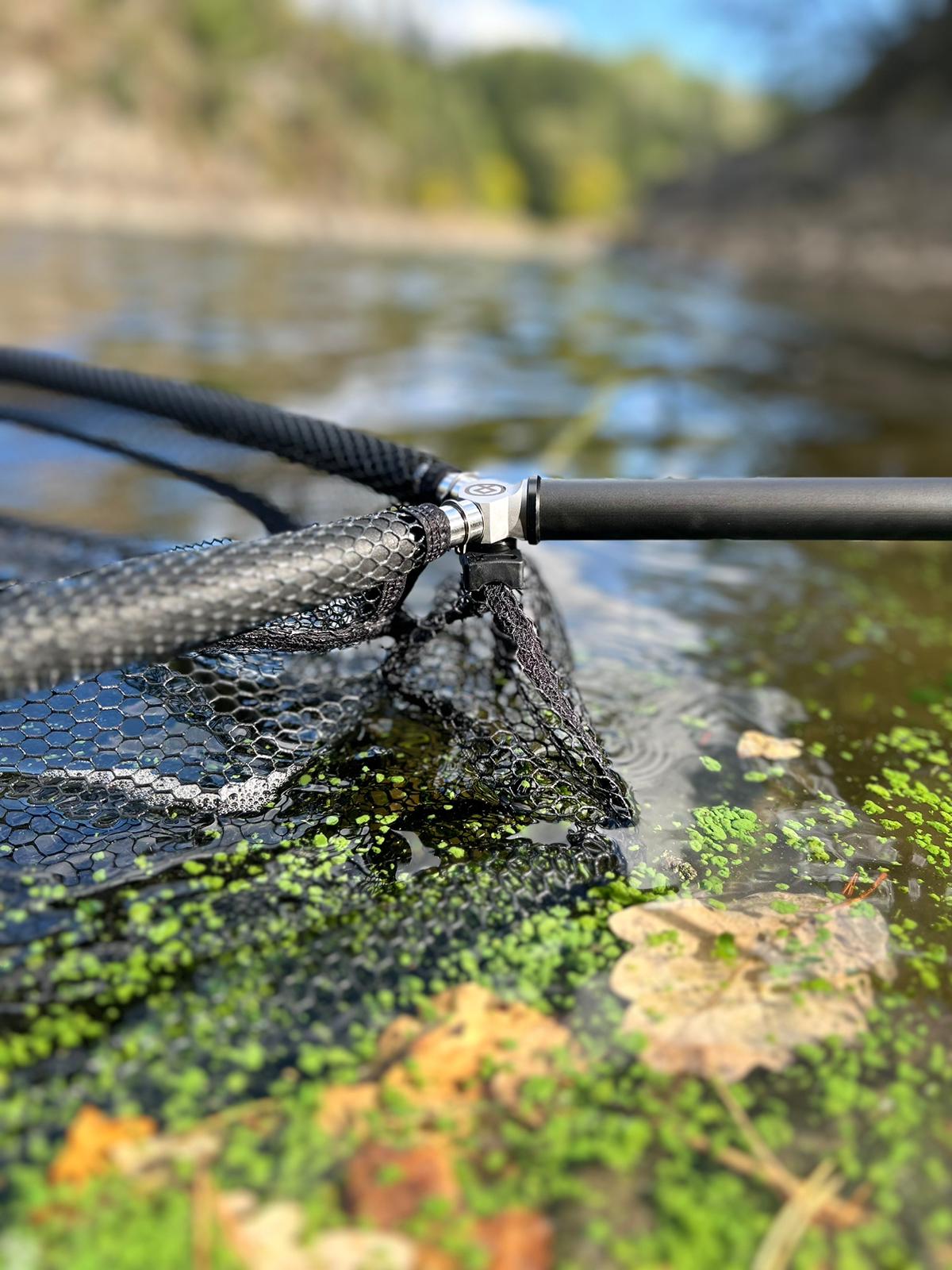 Choose the option that is best for you! In our configurator you can choose between rubber or polyester nets. The rubber net is quick drying and does not absorb water or odours. The polyester net is lightweight with a fine mesh; it is very gentle on fish.
Handle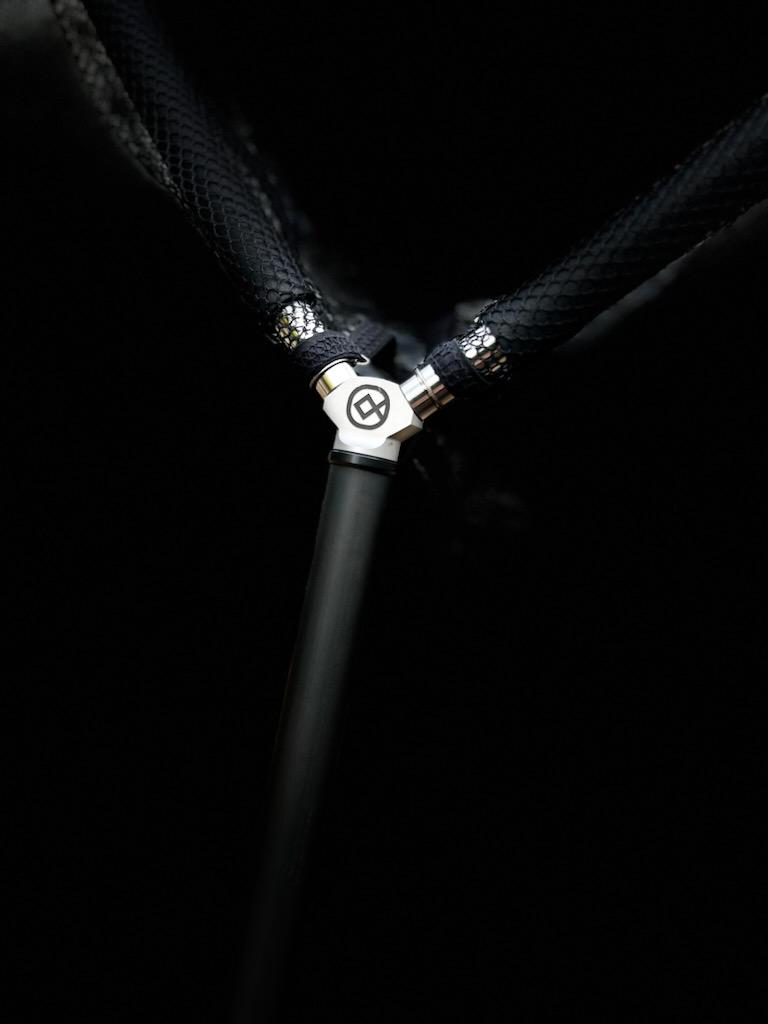 The three-part aluminium telescopic landing net handle is made of high-quality duralumin tubing. The handle is made of rubber resistant to abrasion and slipping. Sturdy yet lightweight two-piece telescopic handle designed for building your own landing net.
.
Dimensions Carp Classic
Network type

Rubberized /
Polyester

Shoulders
105 cm, 42

"

Polyester net depth
85 cm
Length of the landing net
290 cm
Transport
105 cm
Weight with rubberized net
1290 g