Fencl PREDATOR spinning telescope
Predator spinning reel telescope with designer handles: nature, carbon, rubber. The universal fishing thread is compatible with all jig heads. Recommended in combination with Predator M, L, XL, XXL landing net heads.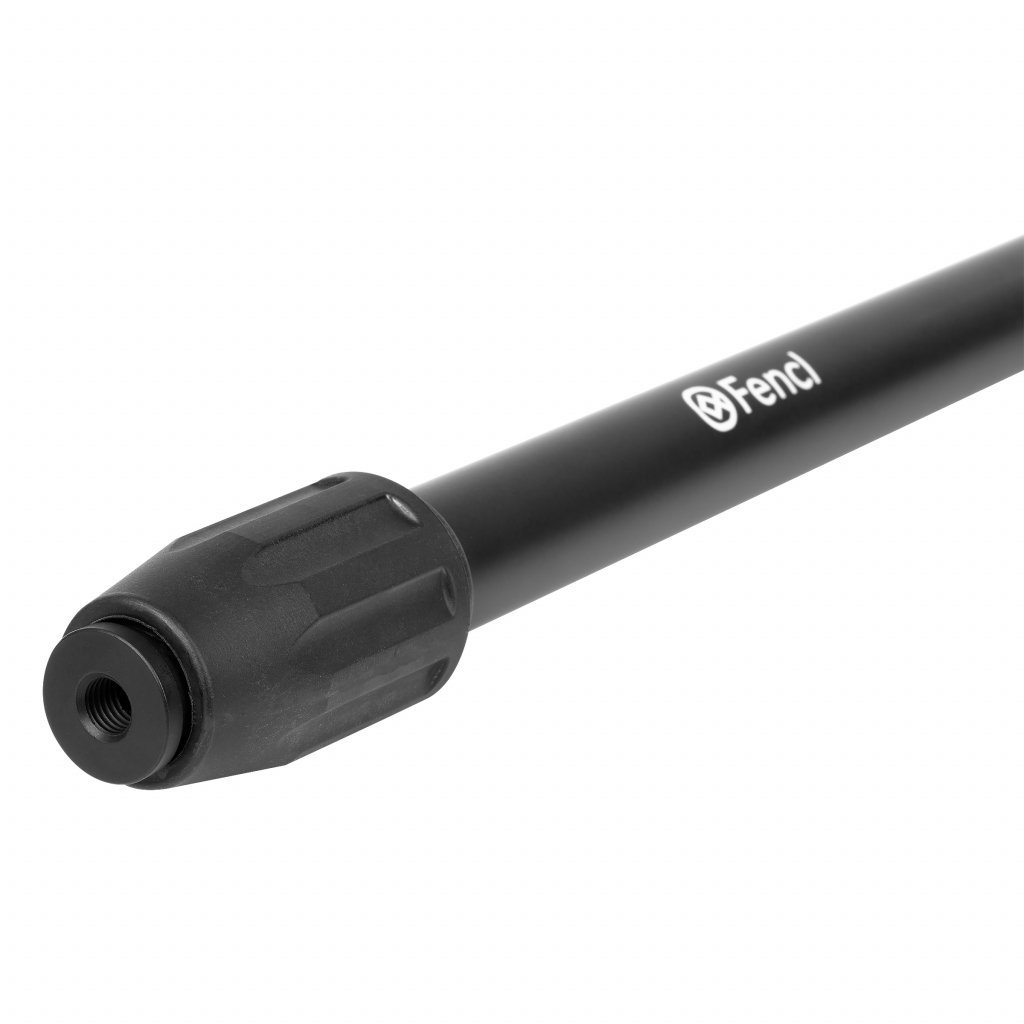 Universal fishing thread
The universal fishing thread is made of high-quality duralumin and is compatible with all landing gear heads.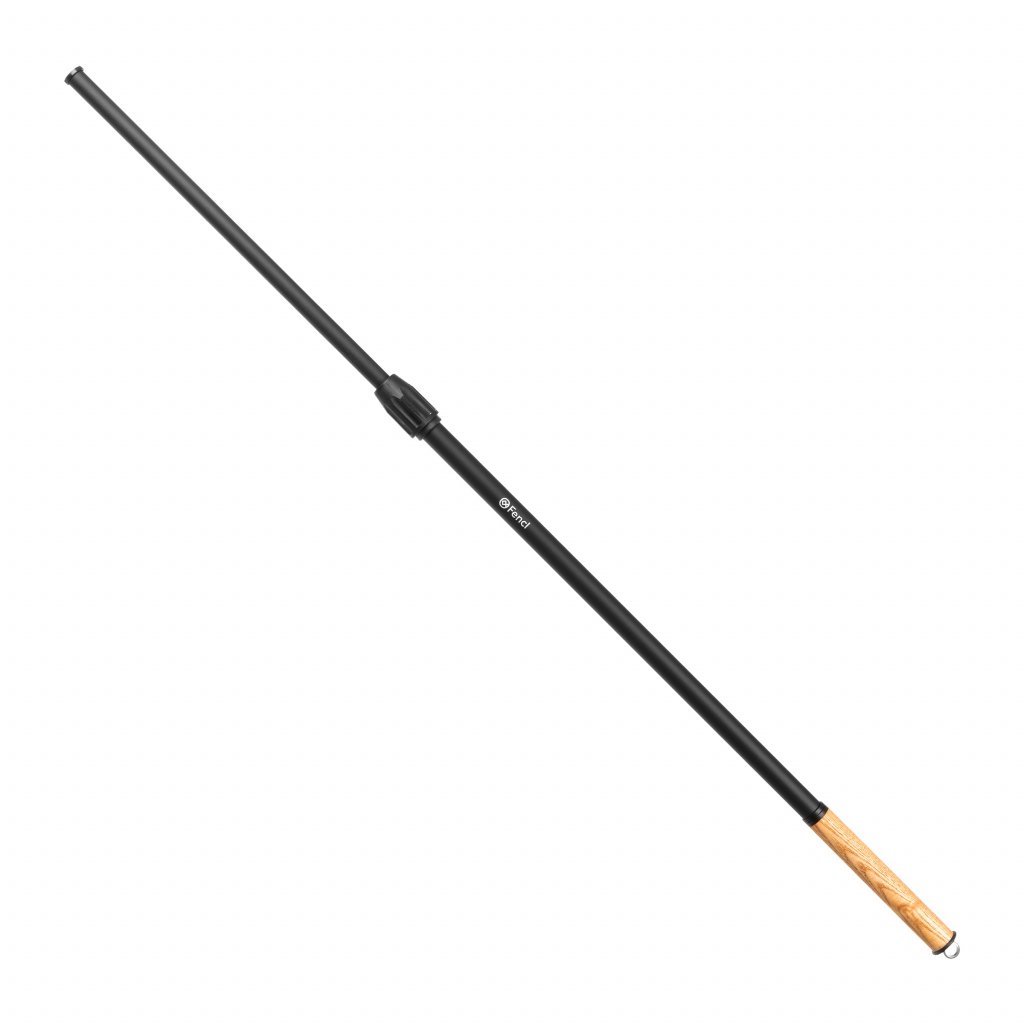 Two-piece Predator telescope
The two-part telescopic scoop rod is made of high-quality duralumin tubes with the possibility of locking in any position.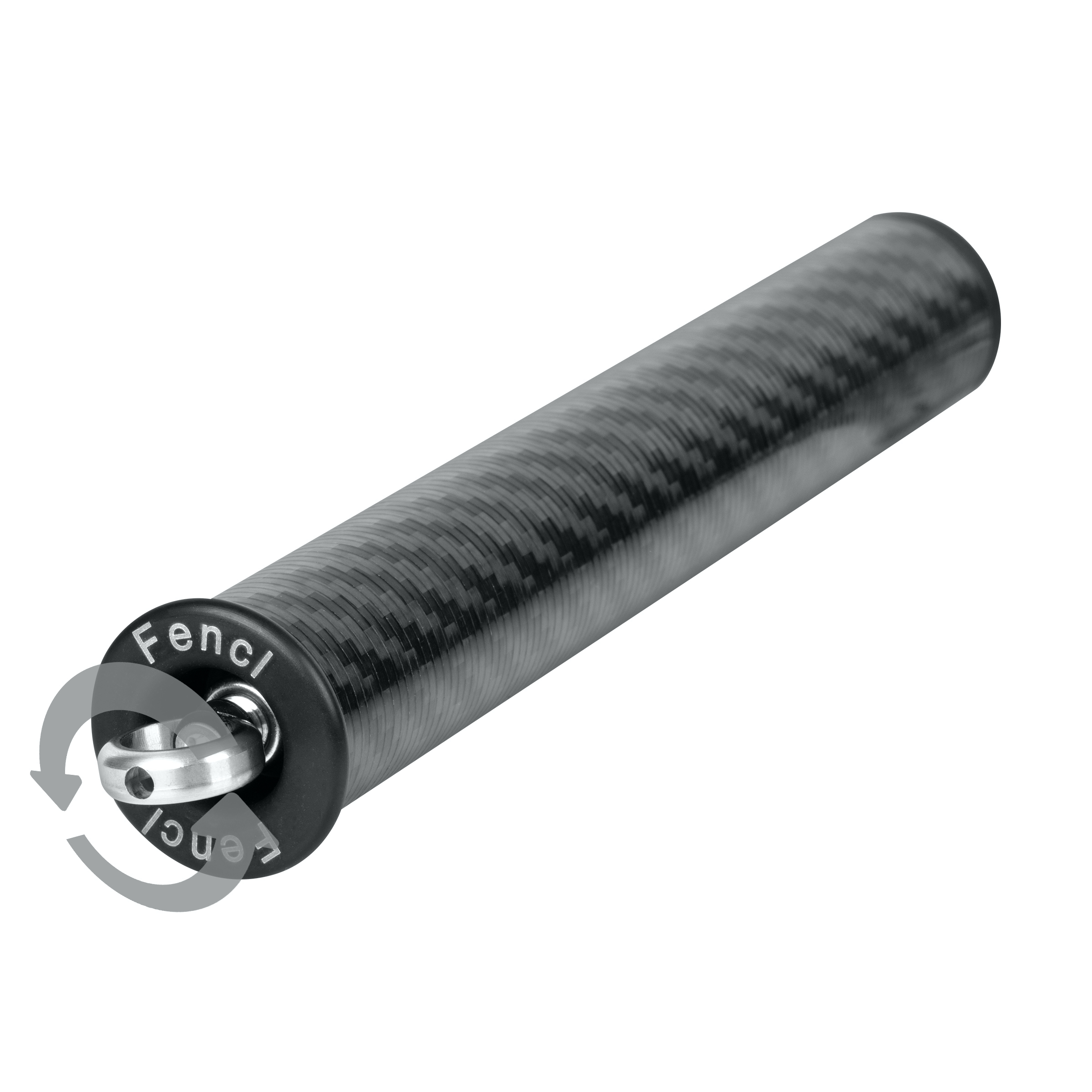 Handle Nature, Carbon, Rubber
Nature


The handmade hardwood handle, which is treated with hydro/oleophobic protection using Nano technology, is extremely pleasant to the touch. Furthermore, at the end of the handle there is a metal eye that can be rotated 360 degrees.


Carbon
3K twill carbon gives the handle a modern design. There is also a 360-degree metal eyelet on the end of the handle.


Rubber


Rukojeť je vyrobena z odolné gumy proti oděru a zároveň má i protiskluzové vlastnosti.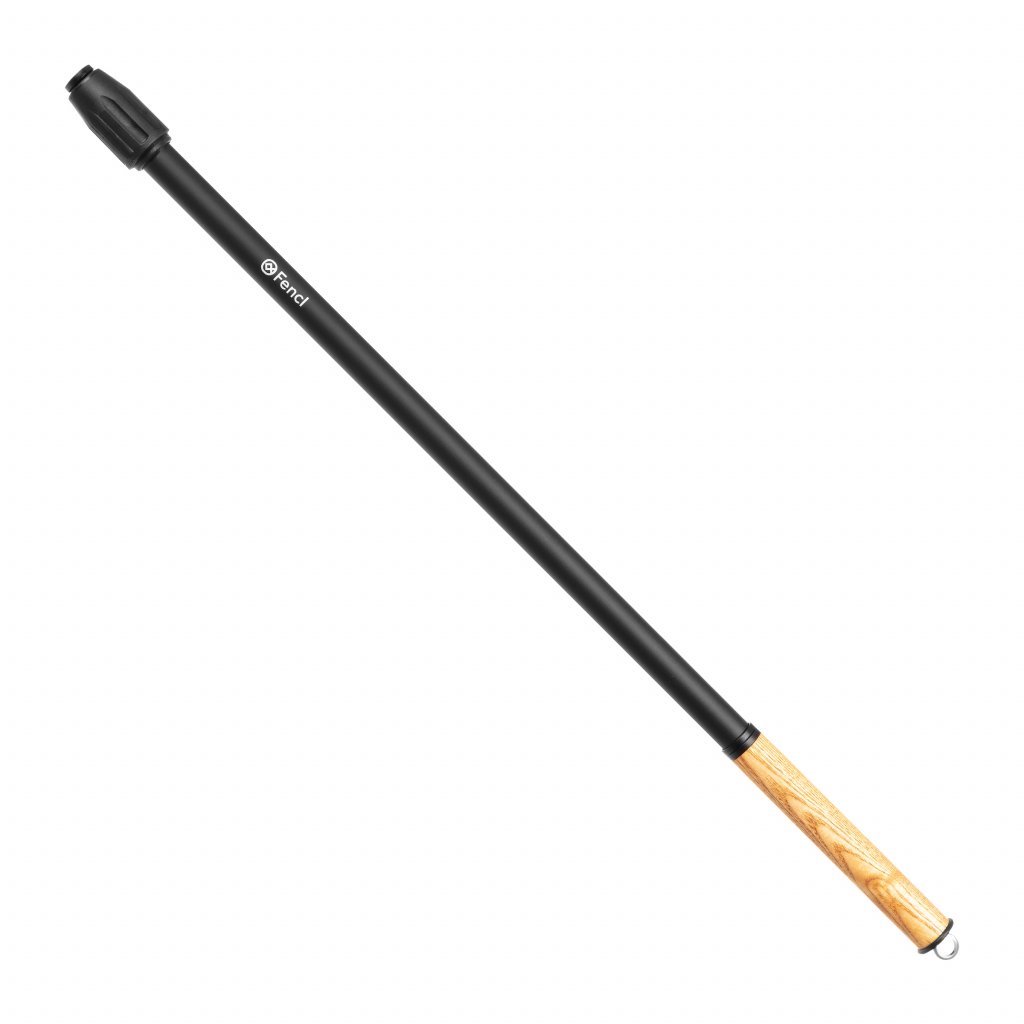 Parameters of the Predator telescope
| | |
| --- | --- |
| Universal fishing thread | Yes |
| Telescopic rod | Yes / 2 part |
| Retractable length | 106 cm |
| Transport | 70 cm |
| Weight | 245 g |
Why choose a landing net from Fencl?
We are a manufacturer
Special machine for the production of trays. Hand craft work. European company with a tradition since 1992.
Free service
We provide free service for free, even after the 2-year warranty period. If there is a defect in the product, you can send it back to us and we will repair it for you.
On the market for 25 years
Our company has been on the market for more than 25 years, which means that we have been developing products to the satisfaction of our customers for more than a quarter of a century.